Good morning all and welcome to all our new followers and joiners here at
We hope you all had a great Christmas and wish you all a very
Happy New Year may 2013 bring you happiness, health and wealth
Thank you to all those who joined in the fun over the last 3 weeks some really gorgeous creations made even though not many of you joined us this time, think it may have had something to do with the time of year lol.
Jackie

had the hard job of choosing our spotlight winner from our last challenge this time, and that's you.............
Trollkatta

with this fab creation
Congratulations a gorgeous creation, we would love it if you would take our badge for your blog as it is so well deserved.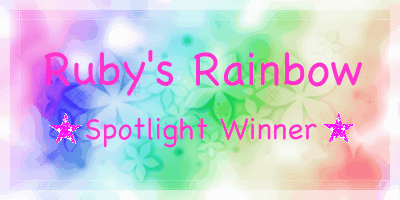 So for our new challenge for this fortnight the theme has been chosen by
Ang
who to start the new year off has chosen
We want to see anything that makes you smile or a smiley image
Here are what the DT have created for some inspiration
SUSIE
LESLEY
ELLIEWEE
Fabulous creations as always ladies
for more information on how they have created their project please visit their blogs
links to all their blogs are on sidebar.
Well that's it for this fortnight our next challenge will be in 3 weeks time
JANUARY 23rd
We look forward to seeing what you create and will see you in 2 weeks time for a new challenge and a new spotlight winner .